About us
Chaoyang Huaxing Wanda Tire Co., Ltd. was founded in 2013, mainly producing butyl rubber automobile inner tubes, cushion belts, engineering inner tubes, etc. The industrial land is 550 mu and the construction area is 180,000 square meters. The annual output is 20 million butyl inner tubes, including 17 million truck inner tubes per year, 600,000 engineering inner tubes per year, 100,000 forklift inner tubes per year, and 12 million pads per year. The predecessor of the company was the state-owned Beipiao Dongfang Rubber Factory established in 1958. It has rich experience in inner tube production and advanced production technology. It is the largest manufacturer of inner tubes and pads in the country.
The company is a large-scale private joint-stock enterprise group integrating production, supply, sales and research. It is based on the industry and leads the development. Located in Chaoyang Beipiao Automobile and Motorcycle Parts (Tire) Industrial Park, adjacent to National Highway 101, 6km away from the city center and 23km away from Chaoyang City. Outstanding people and convenient transportation. At present, there are 1,500 employees (including 18 senior engineers and 235 intermediate and senior professional and technical personnel). The company has built a broad stage for employees to help employees display their talents and achieve success. With humanized management methods, it has attracted a large number of talents. Affiliate.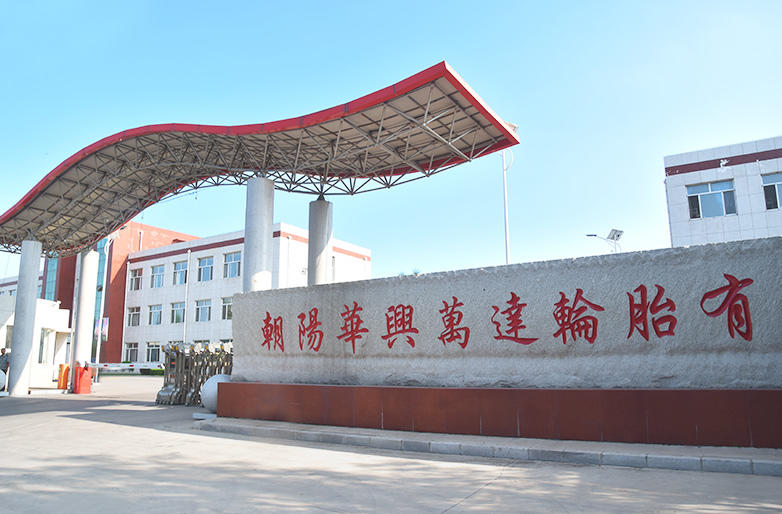 R&D and Innovation
The company has always taken "science and technology as the primary productive force" as its core concept. After years of unremitting efforts and careful exploration, the company has independently developed professional inner tube production equipment and technology. The process relies on equipment to achieve, the equipment serves the process, and the technology helps innovation, in order to build a more adaptable technology-based enterprise. All employees have rich industry experience, scientific and strict production management system and perfect after-sales guarantee.
Our Footprints Are All Over The World
Global Market Annual Output
Products are exported to the United States, Brazil, Russia, Pakistan and other countries and regions.
In line with the win-win cooperation with major merchants, the company is committed to building a high-end brand in the inner tube industry, and has established strategic cooperative relations with many well-known customers.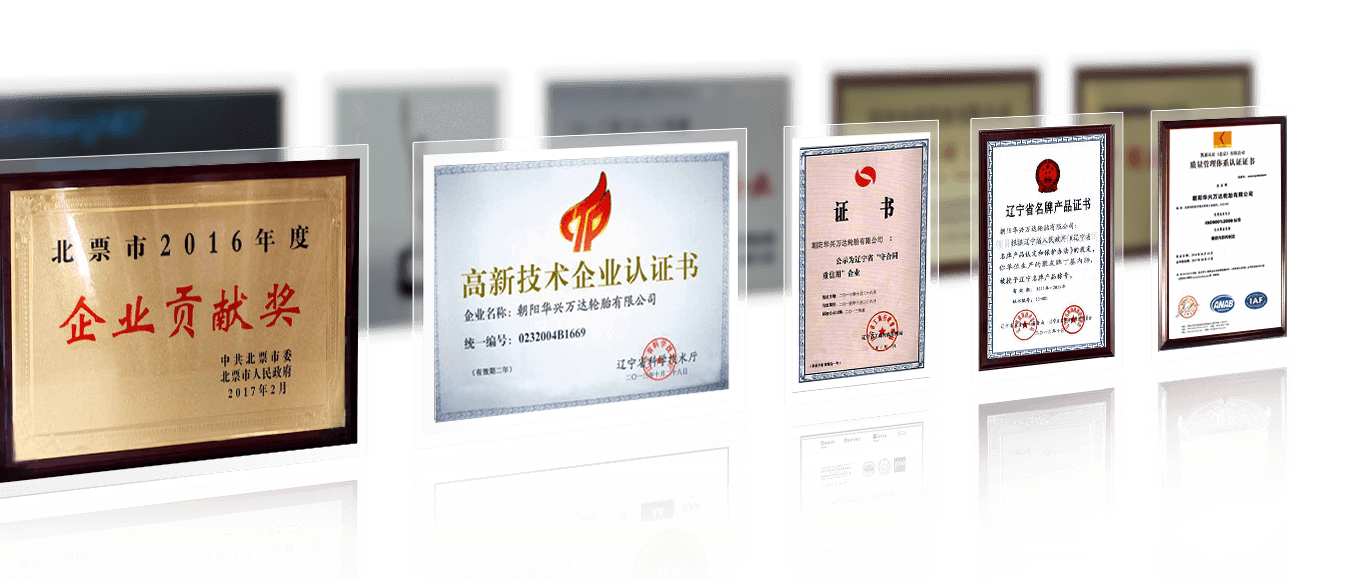 Honor nd Qualification
The company has strict requirements on quality, from raw material purchase process control, finished product inspection are all advanced domestic testing technology. To ensure the stability and reliability of quality in similar products, the company has obtained IS09001, ISO14001, OHSAS18001 system certification in order to achieve long-term and lasting development, and entrusted the product to the National Rubber Tire Quality Supervision and Inspection Center for inspection, the inspection items The test results meet the requirements of the national standard GB7036.1-2009.
Our mission
Our company is a team full of responsibility and passion for customers. We advocate learning, good innovation, sincere cooperation, sincere service, and advocate win-win to ensure faster time, better service, and greater satisfaction of customers. Demand, constantly improve the cost performance of products, strive to innovate for the interests of customers, and strive for the internationalization, branding and specialization of products. Contribute to the construction of Huaxing Wanda continuously.