Chaoyang Huaxing Wanda added another 3 million inner tube production capacity!

2021.08.23

News
Recently, the project of Xiantao Juxing tyre Co., Ltd. with an annual output of 3 million butyl inner tubes and 1 million pads passed the independent completion acceptance.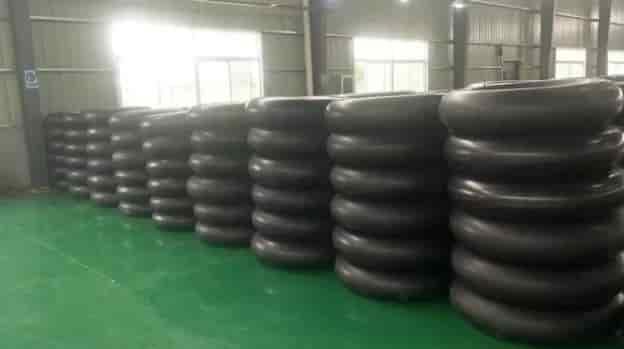 The project, with an investment of 50 million yuan, is located on Dayou Road, Zhengchang Town, Xiantao City, Hubei Province, covering an area of 19,980 square meters. The construction will be completed in May 2021.Since its establishment in 2013, Huaxing Wanda tyre Co., Ltd. has undergone three phases of expansion, and has formed a production capacity of 60,000 butyl inner tubes per day, with an annual output of 20 million pieces, and has arranged for employment of nearly 3,000 people, making it the largest inner tube production base in the country.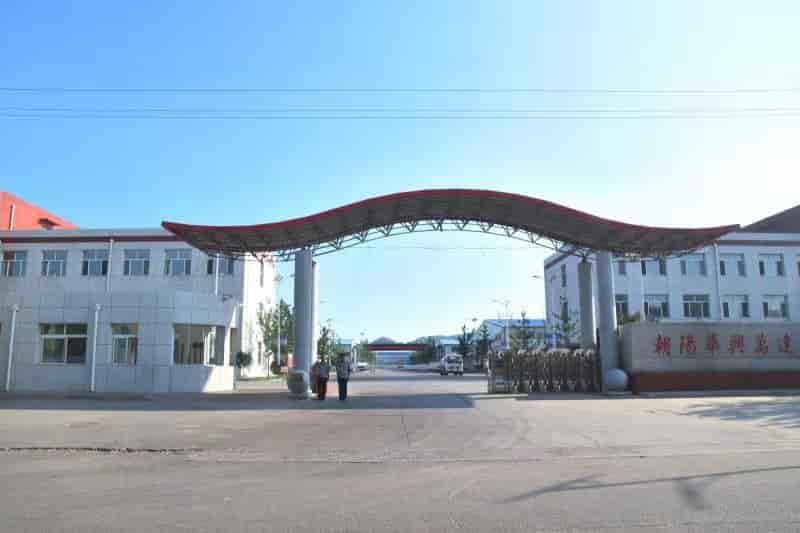 In order to reduce the pollution of waste tyres, realize the green recycling of resources, and ensure the supply of raw materials, on May 2, 2018, Chaoyang Huaxing Wanda tyre Co., Ltd., which is also a director unit of China Rubber Industry Association, and Hubei Xiantao Juxing Rubber Co., Ltd. jointly established Xiantao Ju Hing tyre Co., Ltd.
The joint venture companies have their own strengths, and Juxing Rubber Company has extended the reclaimed rubber product chain, and Huaxing Wanda's high-quality raw materials required for the manufacture of high-end products are also guaranteed. The invested high-end butyl inner tube products provide supporting support for the transformation and upgrading of the large-scale agricultural tyre and truck tyre industries. Hubei Xiantao is located in the "1+8" urban circle of Central China and Wuhan, which narrows the service radius of supporting sales of high-end inner tube products.