The two projects in Northeast and Hubei are fighting on two fronts, "doing what you want to do is the biggest"

2021.08.23

News
Hubei Xiantao Juxing tyre Co., Ltd., which holds a 51% stake, has just been completed and put into production. In Beipiao City, Liaoning Province, it invested 150 million yuan with its own funds to build a reclaimed rubber project with an annual output of 40,000 tons, 4 million butyl inner tubes and 3 million pads. with items. Two-line battle, two projects put into production within one year, Chaoyang Huaxing Wanda tyre Co., Ltd. has embarked on the fast track of strong development.


Ji Qiang, general manager of the company, said that if it is to be done, it will be the largest in the country.
Chaoyang Huaxing Wanda tyre Co., Ltd. was formerly the state-owned Beipiao Rubber Factory established in 1958. It has rich experience in inner tube production and advanced production technology. It produces 60,000 butyl inner tubes per day, which is second to none in the inner tube industry. Was named as a famous brand product in Liaoning Province. It has now become the Liaoning Province Waste Rubber Inner Tube Harmless Reuse Engineering Research Center and the postgraduate training base of Shenyang University of Chemical Technology. In 2018, it was awarded the title of "Most Influential Enterprise" by the China Rubber Association Waste Rubber Comprehensive Utilization Branch.


Xiantao Juxing Rubber Co., Ltd., which is a joint venture with it, was founded in 1986 and is the executive director unit of China Rubber Association.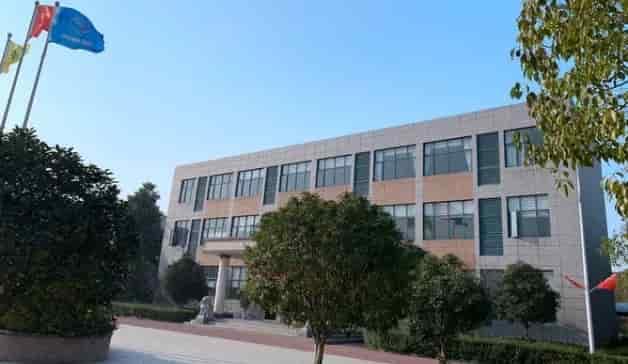 The joint venture companies have their own strengths, Juxing Rubber Company has extended the product chain, and Huaxing Wanda's high-quality raw materials required for the manufacture of high-end products are also guaranteed. The invested high-end butyl inner tube industry provides supporting support for the transformation and upgrading of the tyre industry. Hubei Xiantao is located in the "1+8" urban circle of Central China and Wuhan, which greatly reduces the service radius of supporting sales of high-end inner tube products. At present, the annual production capacity of 3 million butyl inner tubes and 3 million cushion belts has been formed.